Experiencias y Testimonios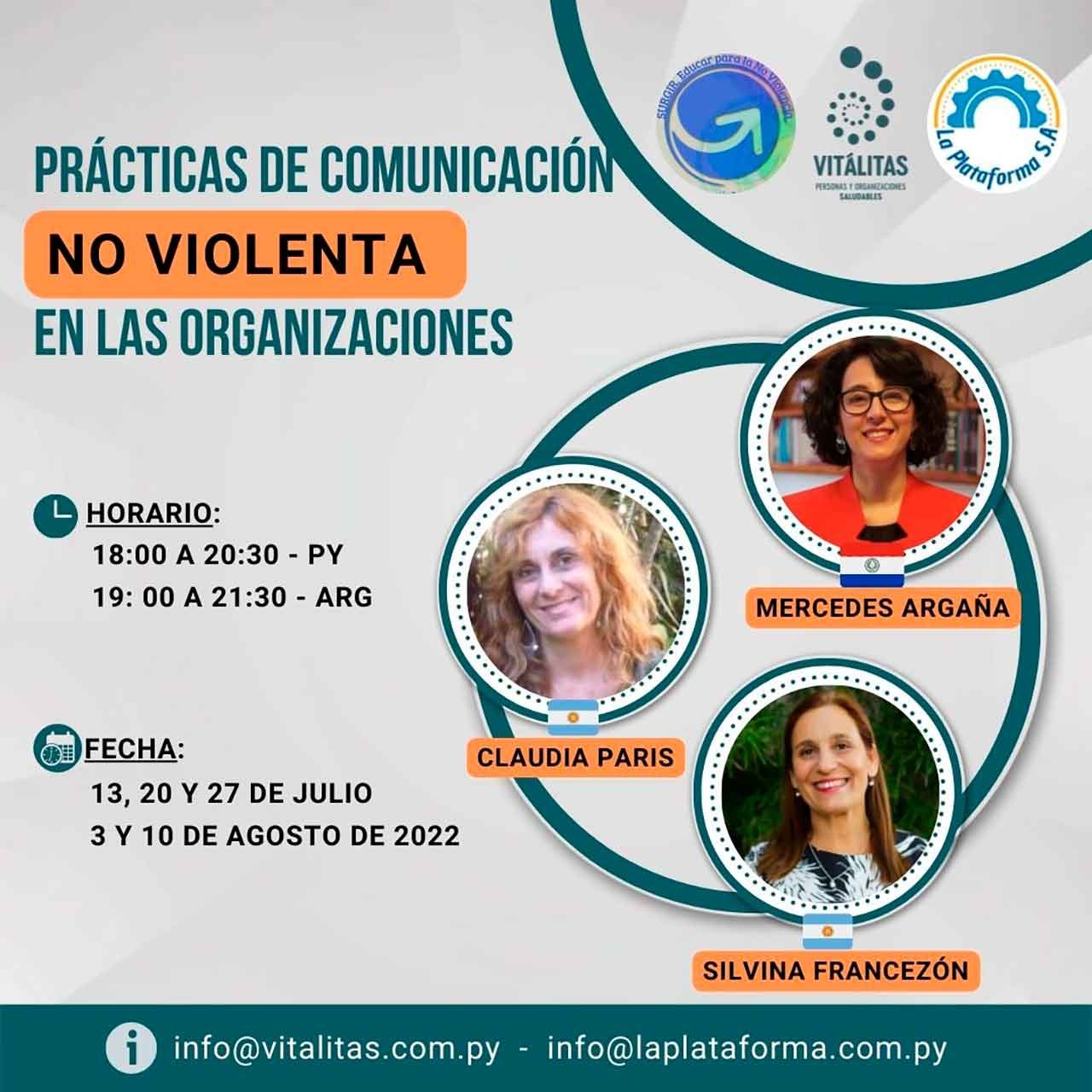 Prácticas de Comunicación No Violenta en las organizaciones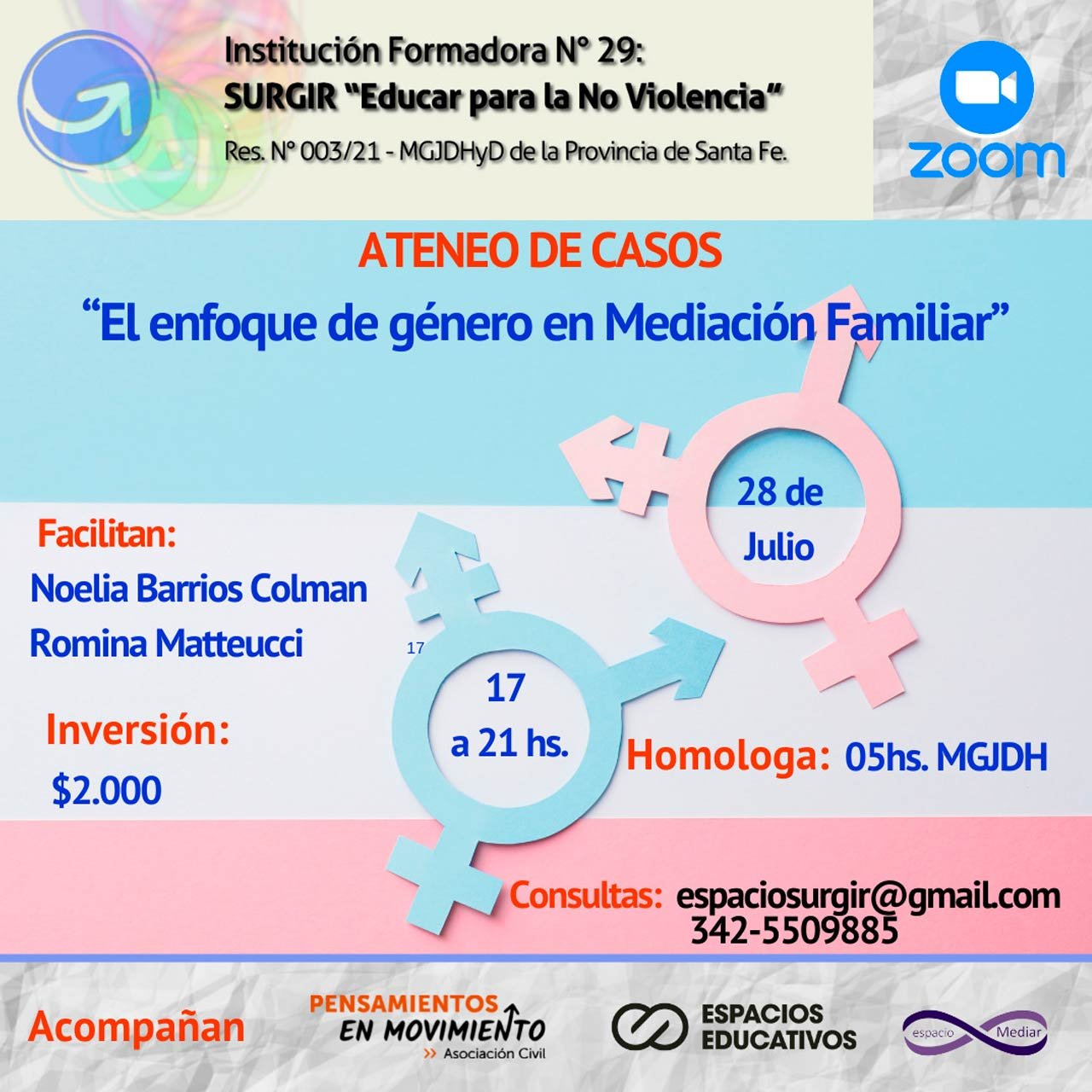 Ateneo de casos: "Enfoque de género en la mediación familiar"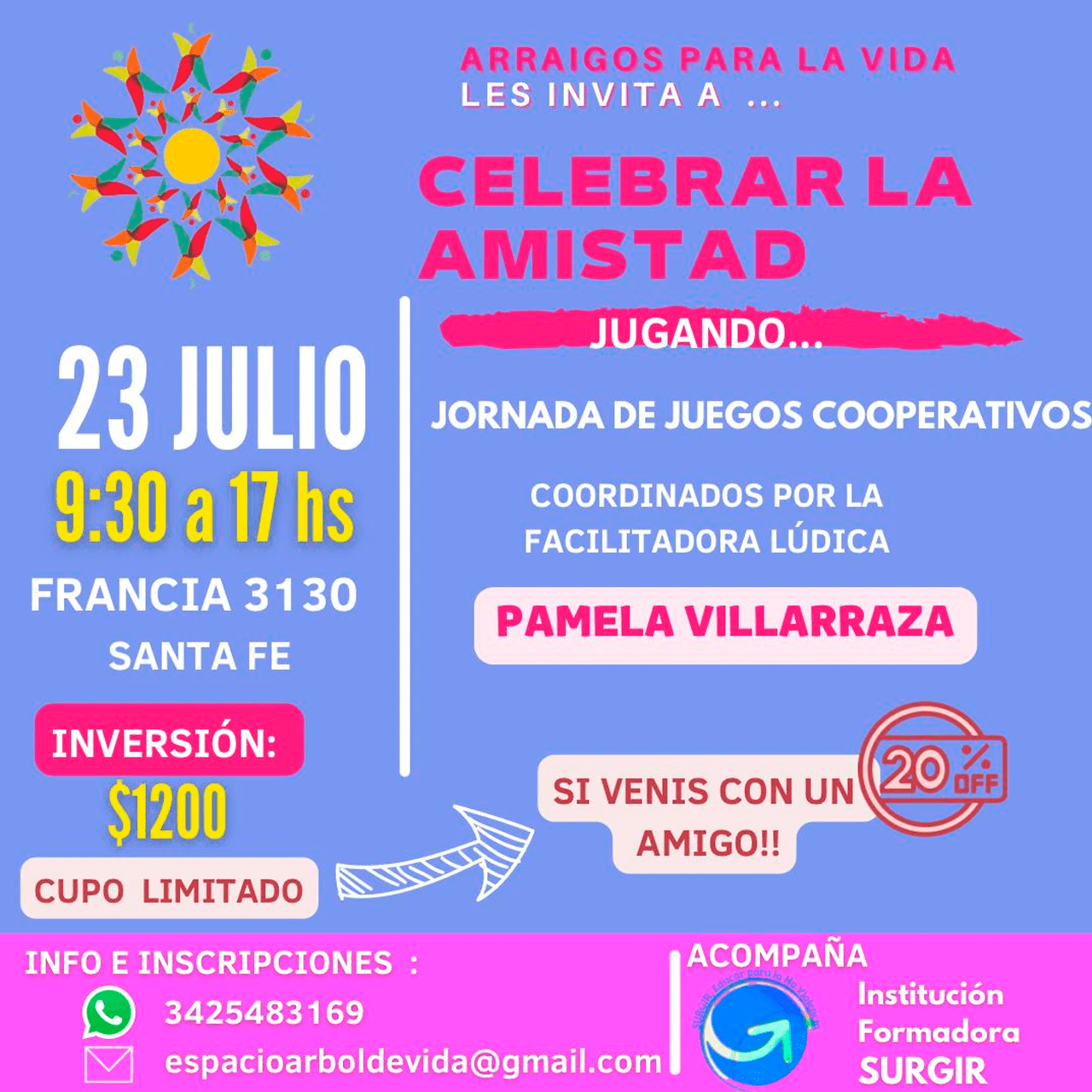 Jornada de juegos cooperativos para celebrar la amistad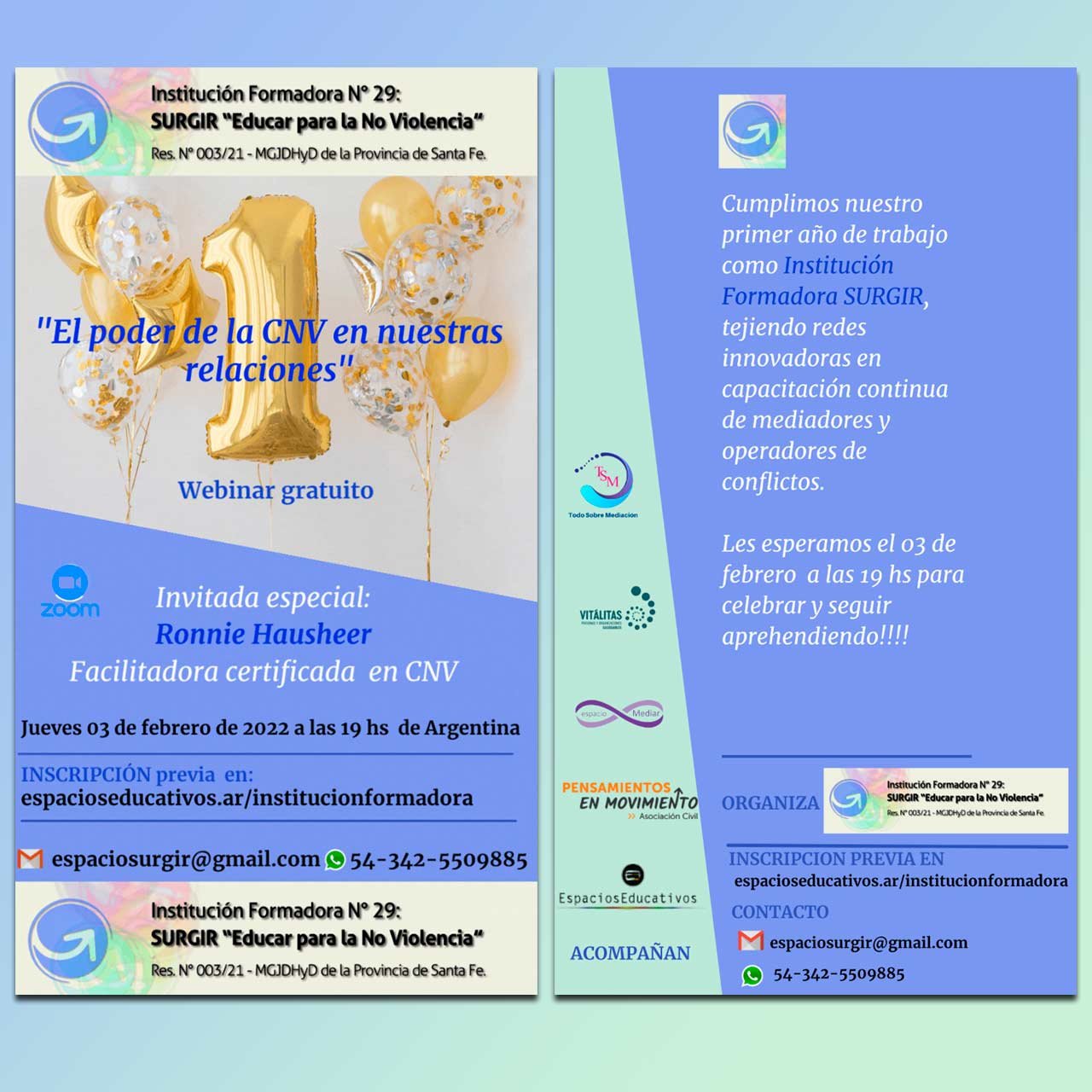 WEBINAR 1º Aniversario Comunicación No Violenta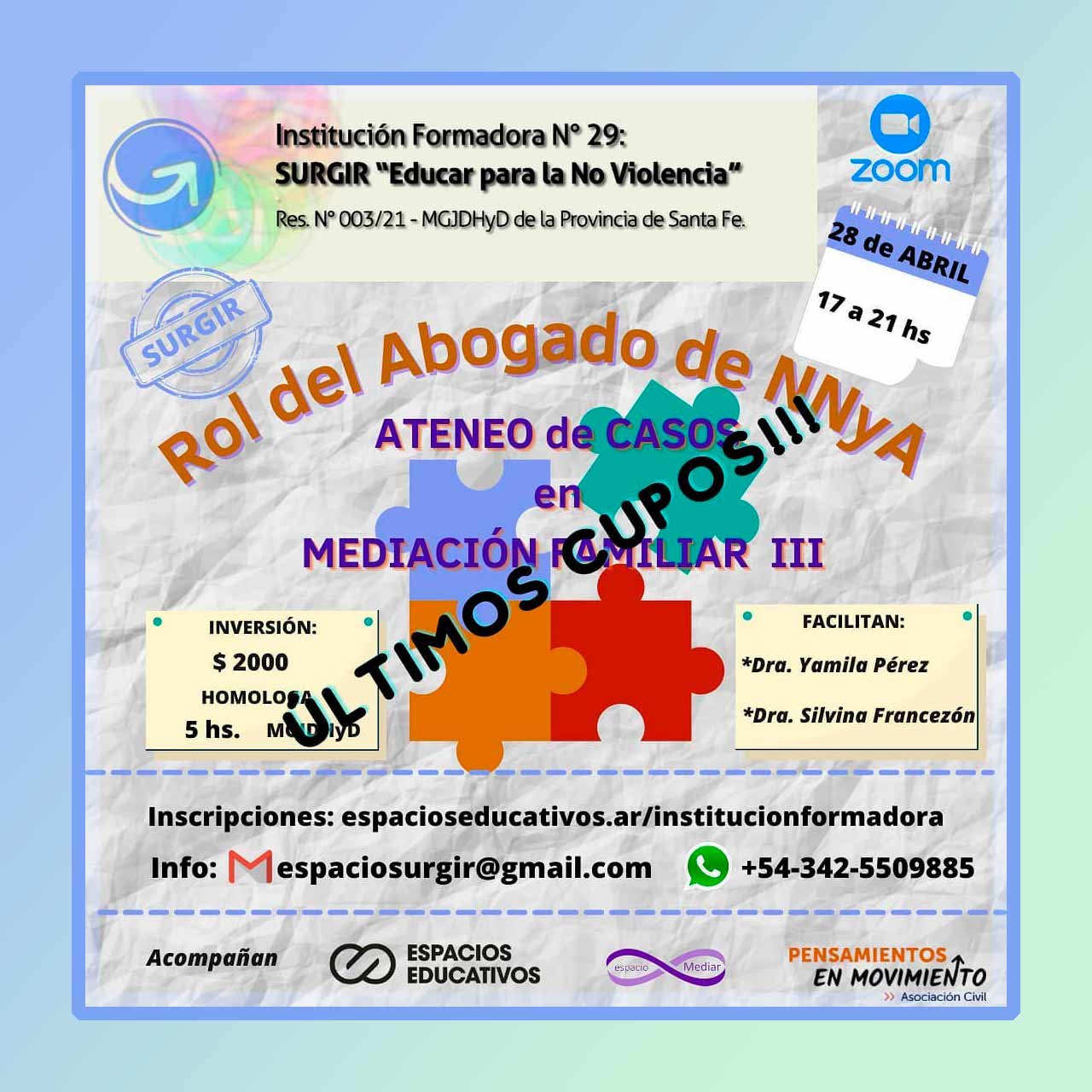 Rol del abogado de NNyA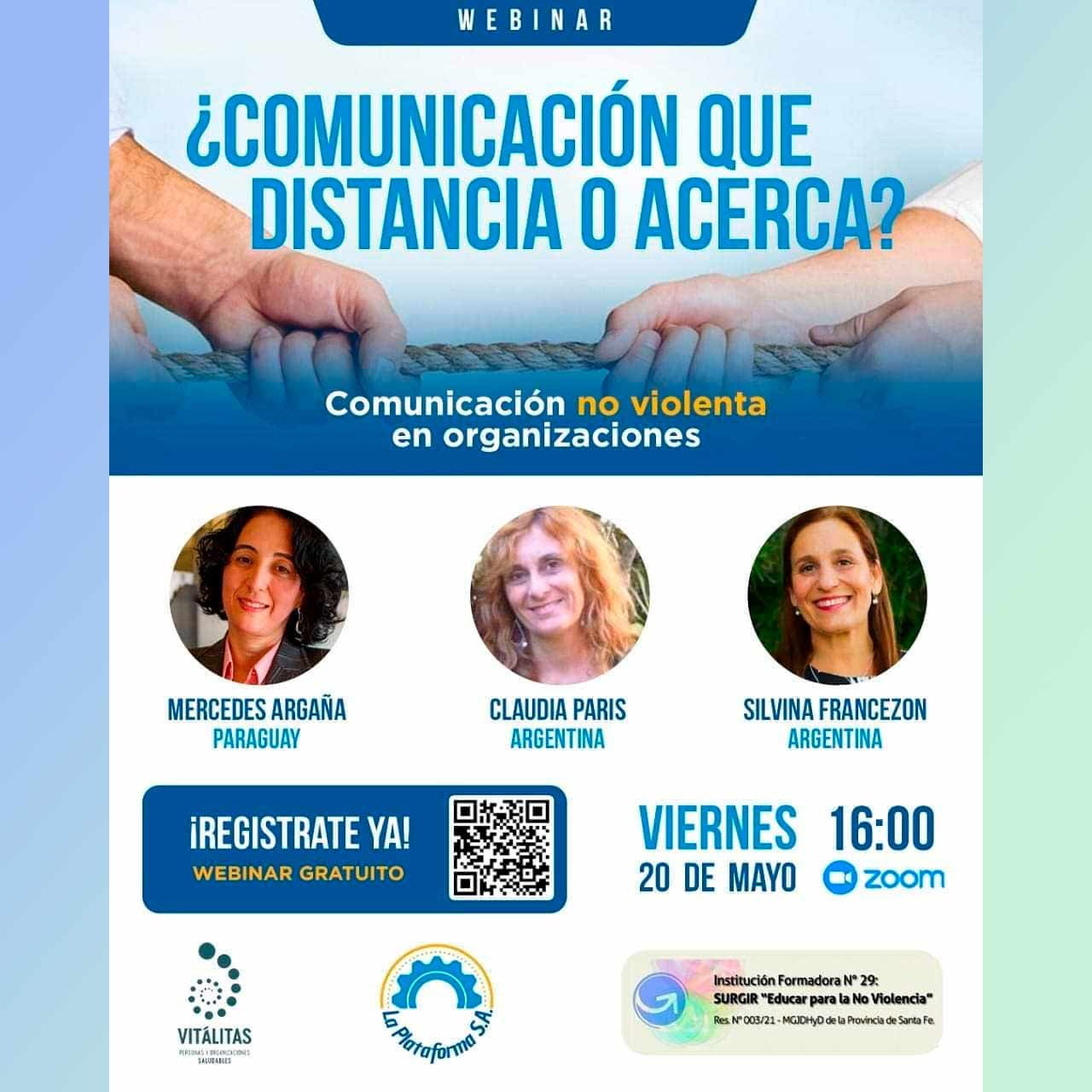 WEBINAR ¿Comunicación que distancia o acerca?
SENTIRES Y DECIRES DE LOS PARTICIPANTES
Joanna has been working with me for nearly a year now and what an eventful year it has been. Joanna's guidance, support and honesty have helped me not only navigate some tricky life changes but have also helped me achieve some lifelong goals. I would recommend her coaching services to anyone - Thank you Joanna!
I trained to be a life coach with Joanna in 2017 and it's one of the best things I've ever done. She really made me believe I could do this and changed my life in the process. I now have a thriving business and I owe much of this to the input I've had from this dedicated, wonderful lady. I highly recommend Joanna's services in coaching!"